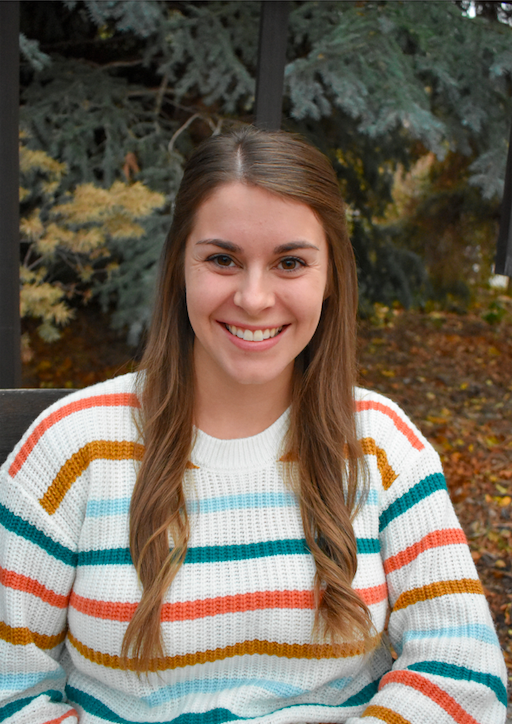 I live in Northern Utah with my husband and my son. I enjoy being outdoors, and I balance my love for running with a love for all things dessert. My little family likes to be on the go, so you'll probably find us at the zoo, on a hike, or skipping rocks on the river. There are usually crumbs on the kitchen counters, dishes in the sink, and toys on the floor while my family and I are out playing.
I am as surprised as anyone that I found a love for writing. If you'd asked my teenage self, becoming an author would have been far down on my list of potential career paths. For this reason, I became passionate about introducing young people to the idea of writing, so I helped establish the ScrivKids Writing Community. Through this community, I hope to give students the tools and connections necessary to succeed in their writing ambitions. I am honored to serve as the coordinator for this group of talented young writers. I'm also a member of the Storymakers Guild.
More than anything, I love my family, and I'm grateful for the encouragement and support they've given me in my many (MANY!) wild ideas.
If you'd like to learn more about me, find me on social media @janiliselloyd or send me an email at [email protected]. I'm looking forward to connecting with you!