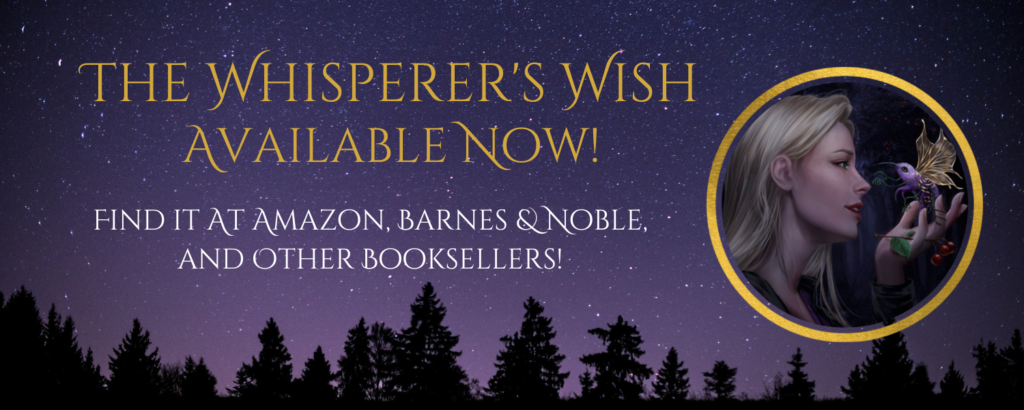 For sixteen years, Laurelin Moore has been keeping a secret. She is a whisperer, and she knows that to reveal her gift now is a dangerous risk. Past whisperers have been exploited for their power. But Ausland's queen is dead and acknowledging her magic is her only chance at becoming a Rook in the Pentax—a competition that will decide the kingdom's next ruler.
Laurelin isn't in it for the crown, though. She's after the wish that will be granted to the victor. A wish that would save her dying brother, Pippin. But there are dangerous undercurrents to the competition, and Laurelin finds herself at the center of it. She begins to search for answers and discovers a secret with the potential to shatter the entire kingdom.
---
Check Out Other Books by Janilise Lloyd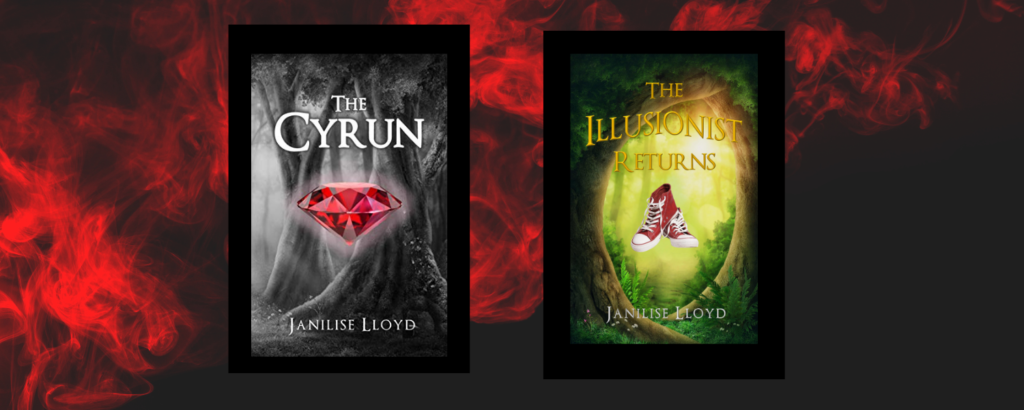 All her life, seventeen-year-old Ava Tanner has lived as a misfit in the human world. When she meets a Traveler who helps her get back to Cyrus, the magical realm she left behind as a baby, she discovers secrets of the past that will change her life forever.